Featured Services
We provide surveying, civil and geotechnical engineering for a wide range of clients, on projects located all over the US.
Civil Engineering
We think outside the box and work side by side with planners, architects and engineers to solve the complex, multi-disciplinary challenges of each project.
Land Surveying
Our surveyors provide state-of-the-art boundary, topographic and aerial photometric surveys for a variety of clients.
Geotechnical Engineering
We work with our clients in order to provide sound, cost effective solutions that solve the complex subsurface and expansive soils conditions.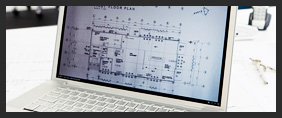 Market Sectors
Planning and Entitlements
Urban Development
Renewable Energy
Sustainable Design
Residential Developments
Commercial/Retail Buildings
Industrial Facilities
Aviation Terminals
Education
Parks and Recreation